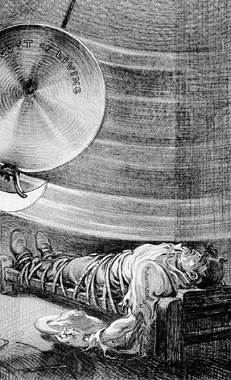 Well, well, well . . . you made it this far!
Congratulations, many other students have not had the heart
(did I say "heart"?)
to face the facts of Poe's life as shown in his work.
The assessment for this lesson includes:
The successful completion of both worksheets
Your group participation in our class discussion.
My observation of your contributions.