How Can You Help?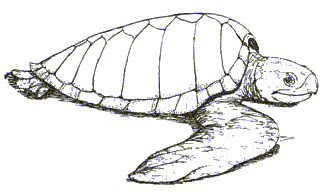 Taking the first step towards saving these animals is easy.
Just learn as much as possible about them.
You will to be able do this by following links to several wonderful websites.
These websites will give you tons of information about endangered animals of all kinds.
After choosing a species to learn about, you and your partner will find out
where it lives

how it lives
ways it can become endangered
You will then discuss and develop ways to save it from extinction.
Finally, you will create an advertisement to highlight and share your ideas.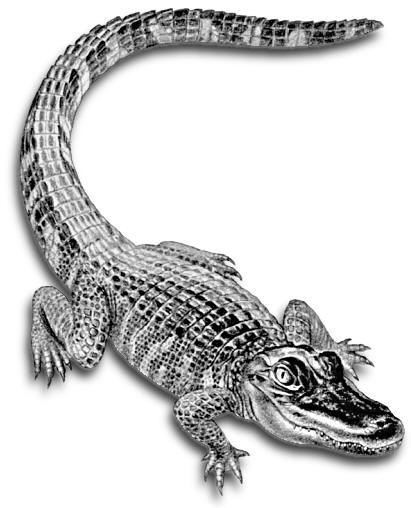 Go to
Research