Creating Your Advertisement
Your advertisement will be evidence of your research and learnings.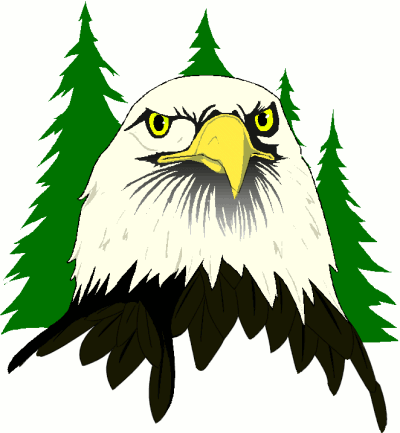 It should include:
at least five interesting facts about the species it features.
at least three possible ways it has become endangered.
at least three suggestions about things that can be done to save it from extinction.
At least two images or drawings.
When you are ready to begin creating your advertisement, gather the supplies you need from the supply area and work with your partner at a reserved table.
You may use images from the following web sites:
http://www.wisegorilla.com/clipart.html
http://pics.tech4learning.com/
Any web site you use should be given credit somewhere on your advertisement.
Be Creative!